COMMERCIAL PROPERTY MANAGEMENT SERVICES
We know managing a commercial property is not easy, especially when things go wrong.  For every leaky pipe or broken cooling system, as the property owner you receive another work order to fulfill using an outside service.  Then you need to take time out of your day to find a local, reliable vendor, take more time to coordinate schedules with them and the tenant to be able to access the building or apartment, and then you need to make sure you get copies of their W-9 and Certificates of Insurance.   It is a lot of work for a commercial property owner, especially if you do not live in the same area as your property.

 

This is where Marr Development, Inc can help.  Marr Development offers landlords and commercial property owners an array of services that can assist them and their properties.
Marr Development Family of Companies:
Commercial Property Management Services We Offer:
Cleaning & Janitorial Services
Looking for a reliable and efficient cleaning company to keep your properties spotless and well-maintained? Look no further than our professional cleaning services.
Whether you need move-in or move-out cleaning services or regular cleaning on a weekly or monthly basis, our team of experienced cleaners is here to provide you with the best possible service. With our attention to detail, thorough cleaning techniques, and use of the latest cleaning equipment and supplies, we ensure that your properties are left looking and smelling fresh, clean, and welcoming to new tenants.
Our move-in and move-out cleaning services include a deep cleaning of every area of the property. We'll leave no surface untouched, ensuring that your properties are ready for the next tenant to move in without any worries.
And if you're looking for regular cleaning services, we offer flexible scheduling to meet your needs. Our commercial cleaning services include regular cleaning of all bathrooms, including toilets, sinks, mirrors, and floors. We also provide cleaning services for common areas, such as lobbies, hallways, break rooms, and conference rooms.
Whether you need weekly, bi-weekly, or monthly cleaning, our team will work with you to create a customized cleaning plan that fits your schedule and budget.
With our professional cleaning services, you can enjoy peace of mind knowing that your properties are always clean, hygienic, and well-maintained.  This can help create a positive impression on employees, customers, and visitors, enhancing your company's reputation and improving overall satisfaction.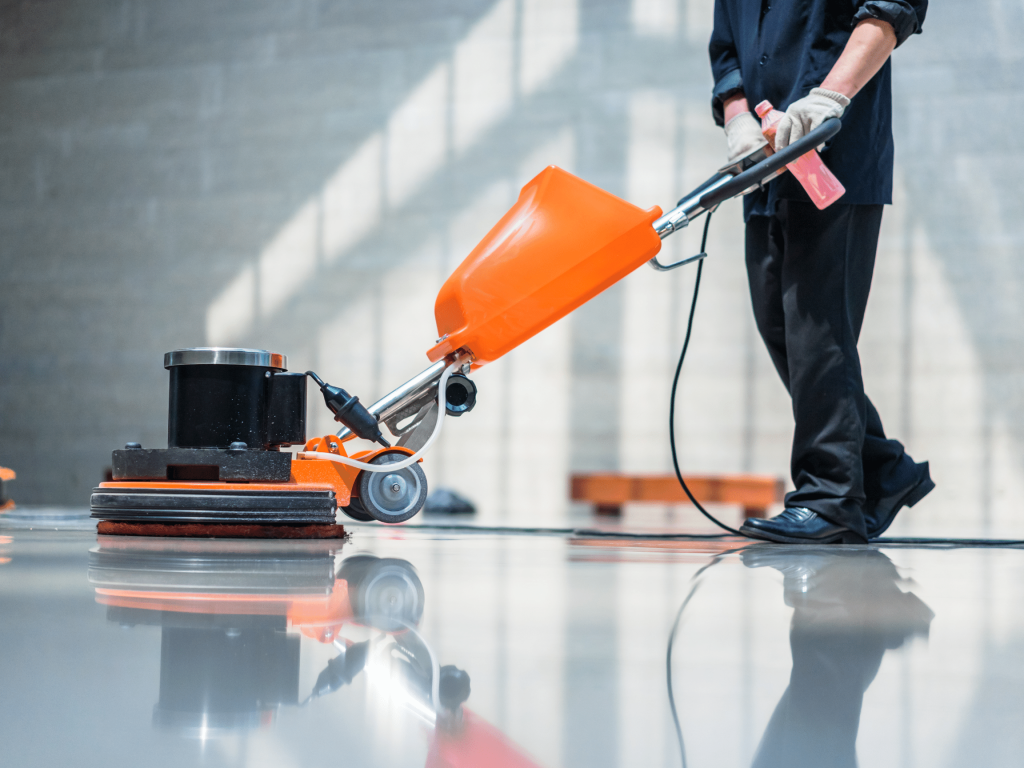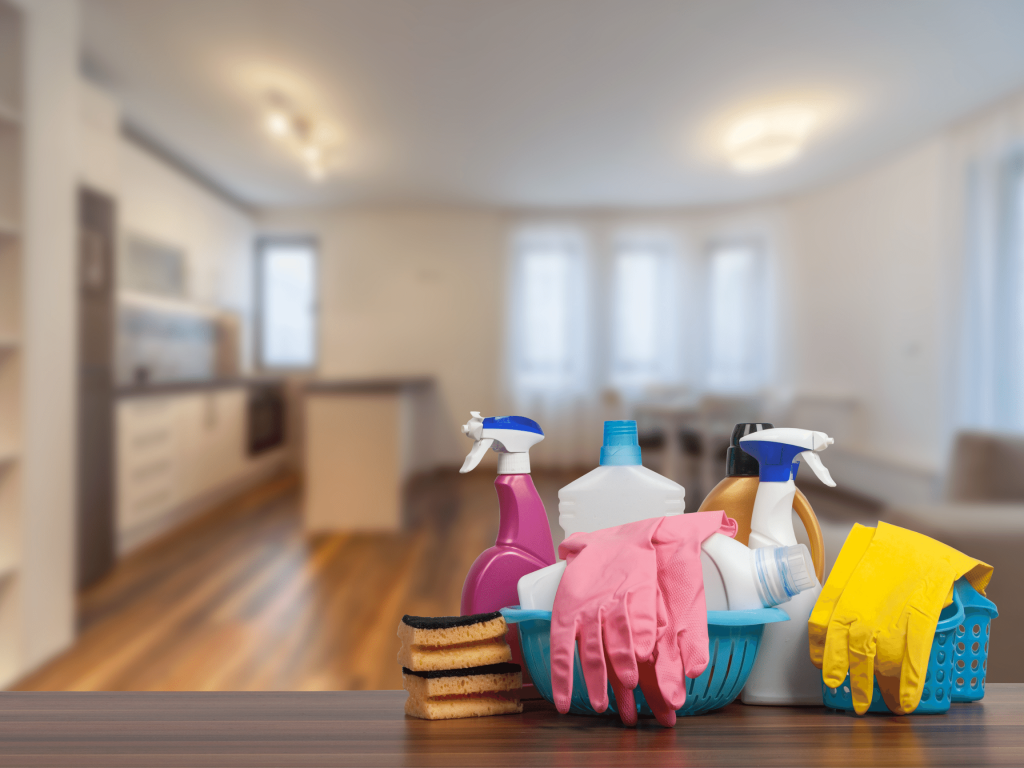 Maintenance and Repairs
Our experienced technicians specialize in providing top-quality maintenance services and repairs for all types of commercial properties, from small offices to large retail spaces and apartment complexes. We offer a wide range of services to meet your unique needs, including general construction work (flooring repair, lock changes, painting), electrical repairs, plumbing services, roofing and siding repairs, and more.
By contracting with us for regular maintenance services and repairs, you can enjoy peace of mind knowing that your commercial property is in good hands. We'll work with you to create a customized maintenance plan that meets your unique needs and budget, ensuring that your property is always in top condition.
In addition to our regular maintenance services, we also offer emergency repair services 24/7 to ensure that any issues are addressed quickly and efficiently. This can help to minimize downtime and ensure that your business continues to run smoothly and that your tenants are happy.
With our expert maintenance services and repairs, you can focus on running your business while we take care of the rest. Contact us today to schedule a consultation and experience the difference that our team can make for your commercial property.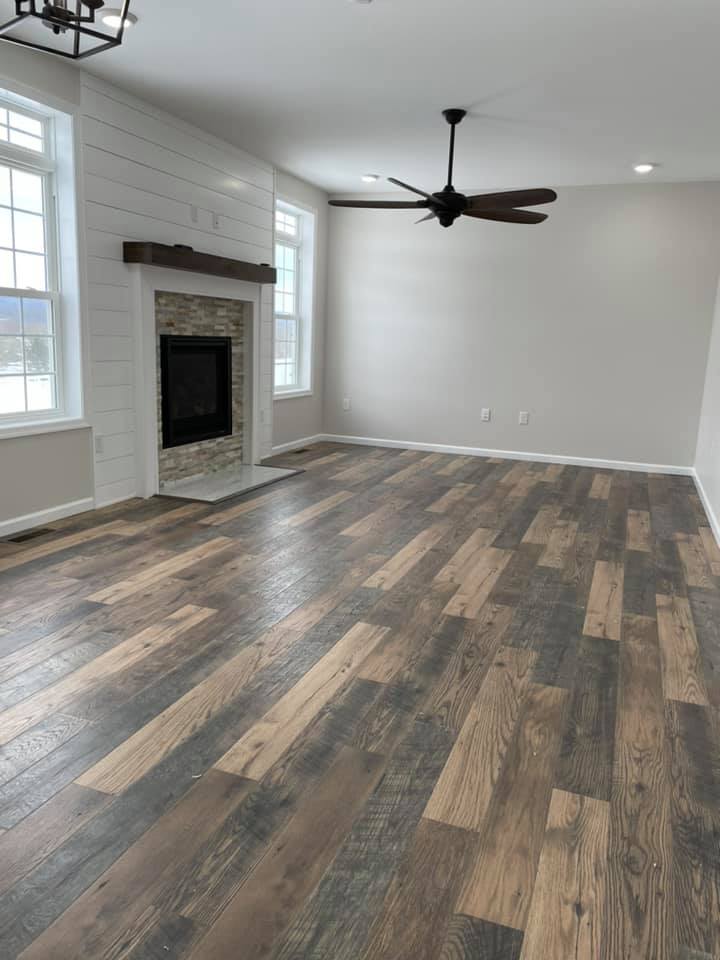 HVAC
Are you tired of dealing with unexpected heating and cooling problems in your commercial properties? Are you constantly getting no heat calls from your tenants?  By contracting with us, you can rest assured that your heating and cooling systems are in good hands. Our team of experienced technicians will provide regular maintenance and repairs to ensure that your systems are running efficiently and reliably all year round.
With our comprehensive HVAC services, you can enjoy peace of mind knowing that your properties follow all regulations and standards. We'll work closely with you to design a customized maintenance plan that meets your specific needs and budget. Our team will perform regular inspections, cleanings, and tune-ups to keep your systems operating at peak performance levels. We can also provide emergency repairs and replacements to minimize downtime and keep tenants comfortable.
You can save time, money, and hassle by contracting with us. You won't have to worry about managing multiple contractors or dealing with unexpected HVAC problems. We'll take care of everything, so you can focus on other things. Plus, our competitive pricing and flexible scheduling make our services an affordable and convenient option for any commercial property owner.
Don't wait until a heating or cooling problem causes a disruption in your business operations. Contact us today to schedule a consultation and learn how we can help you maintain your commercial properties' HVAC systems with one of our preventative maintenance plans.