We offer competitive starting wages based upon experience, excellent benefits with employee matching 401k, GHP Insurance,  Guardian Dental & Vision, Aflac, paid holidays, vacation time, sick time, bonuses, and more!
Each employee receives an initial 60-day evaluation with the potential for a raise, on top of our annual reviews.
4-Day Work Week, 3-Day Weekends!
(weather permitting – construction crew)
Starting wages are all $15-40/hr depending on exact position and experience level.  
All new hires are subject to a complete background check and drug screening.
Have questions before you apply?  Email Todd Jr. at HR@marrdevelopment.com
Click on the positions below to open up their detailed job descriptions.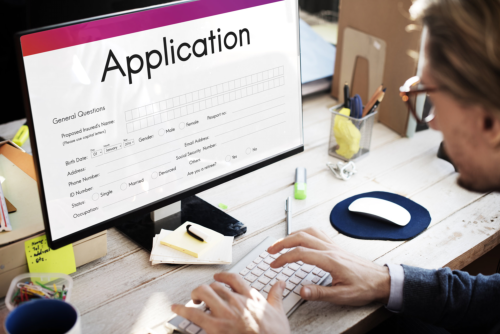 If you are interested in a position, please fill out the form below and HR will be in touch! 
Reminder:  All new hires must pass a complete background check and drug screening.