SUBCONTRACTING TO MARR DEVELOPMENT
Offering our expertise to general contractors.

The Marr Development family of businesses offers residential contractors, commercial contractors, and developers specialized services that your staff may not be able to provide. Marr Development has successfully brought all trades in-house. Combined, our companies can complete any construction or renovation project, on time and within budget. By utilizing Marr Development as additional skilled hands, you can take on new and larger scale projects.
Excavation & Site Development

Subcontracting to Marr Quality Excavation & Site Development, LLC
From new apartment complexes to industrial sites, Marr Quality Excavation and Site Development, LLC provides experienced professionals for subcontracting.  Our in-house fleet of company-owned construction equipment allows us greater control over a project's quality, schedule, and cost.
Subcontract with us today for help with:
Demolition Services
Total Home Sites
Bulk Excavation – Earth & Rock
Stormwater Management
Erosion Control & Management
Grading
Roadway Construction
Stoning & Curbing
Concrete Paving
Underground Utilities
Construction Layout
Land Clearing & Grubbing
Nudura ICF Foundations

Subcontracting to Marr Quality Masonry & Concrete, LLC
Marr Development Masonry and Concrete, LLC is fully trained and specializes in the installation of Nudura ICF Forms for use in building the foundation of new homes and additions.  These high-tech concrete forms are proven to make building simpler and quicker.  By subcontracting with Marr Development to install your foundation, you are guaranteeing your project to stay on schedule.
Visit www.nudura.com/products/nudura-icf-series/icf-products/ to learn more about Nudura ICF Foundations.
Masonry & Concrete

Subcontracting to Marr Quality Masonry & Concrete, LLC
From structural to decorative, Marr Quality Masonry and Concrete LLC delivers professional subcontractors to your project. No matter how big or small the project, our team is ready to work. Our services include:
Concrete Pouring & Installation
Concrete Cutting, Sawing, & Removal
Concrete Foundations
Porches, Steps, Curbs
Nudura ICF Concrete Walls
Hardscapes – Driveways, retaining walls, decretive stone walkways, patios
Brick/Block/Stone – Brick veneers, limestone, concrete block
Chimney & Fireplace – Building and repairing interior and exterior chimneys and fireplaces.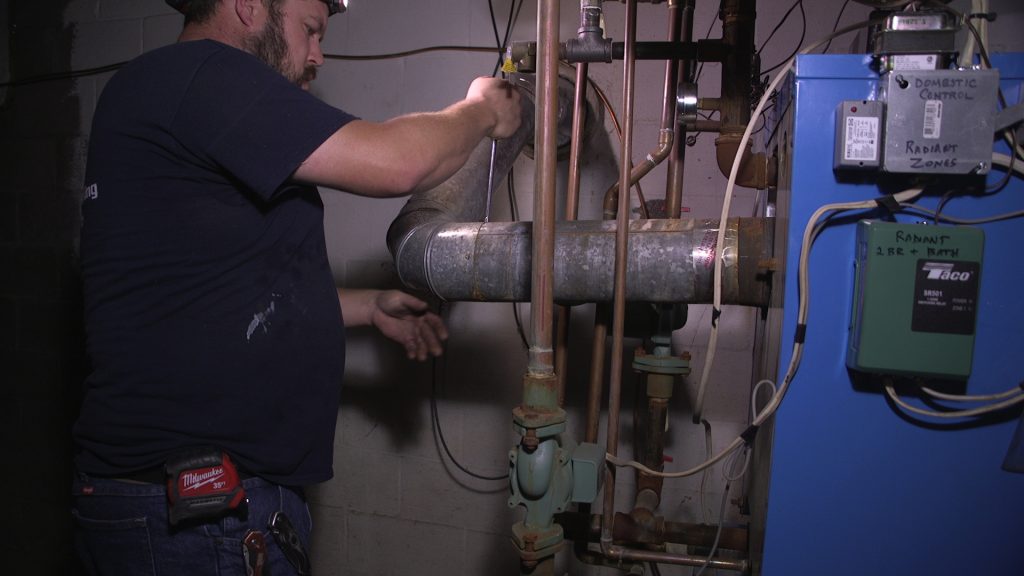 Plumbing & HVAC

Subcontracting to Marr Development Heating & Cooling, LLC
New construction plumbing is what we do!  In addition, subcontracting with Marr Development Heating and Cooling, LLC comes with many perks. We provide highly skilled technicians to help with:
Heating & Cooling
Custom Interior Duct Work and Design
Ductless Mini Splits
Heat Pumps
High-Velocity Mini Ducts
Oil and Gas Fired Boilers
Commercial Refrigeration
Drywall

Subcontracting to Marr Development, Inc
Adding a closet, fixing up a home, or installing drywall for pre-framed projects? Subcontract with Marr Development to increase productivity and get the job done. Our installation specialists are highly trained and can complete any project while staying within budget.
Painting

Subcontracting to Marr Development, Inc
Marr Development has highly skilled professionals ready to subcontract out for your next big paint job. From residential to commercial spaces, we can help with walls, ceilings, interior, and exterior painting, trim, baseboards, molding and more.
Electrical

Subcontracting to Marr Development, Inc
Marr Development subcontracts highly skilled technicians that can recommend solutions to a project's electrical needs. Providing electrical services for residential contractors, commercial contractors, or developers as a subcontractor gives your project the knowledge and efficiency it deserves.  From high voltage power stations to cable design, electrical system repair and regular maintenance of components, subcontracting with Marr Developments electricians can help keep your project within budget, and completed on time.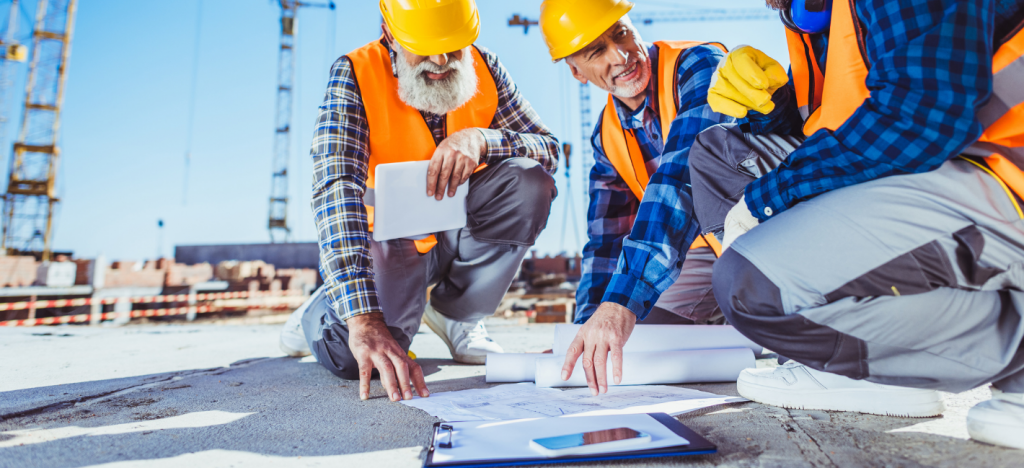 Architecture & Design
Subcontracting to Marr Development, Inc
Marr Development can subcontract our very talented architect and draftsmen to help plan your building or renovation project.  From 3D-design drawings with dimensions, positioning and different aspects to view from, our subcontracting team can help provide the tools you need to formulate your next build.
Framing
Subcontracting to Marr Development, Inc
Our skilled framing crew can be subcontracted to set up the bones of your structure in a timely manner. With our highly skilled professionals, you and your team can feel secure in knowing the walls that hold up your structure will be sound and plumb.
Tile & Flooring
Subcontracting to Marr Development, Inc
The members of Marr Developments tile and flooring team are perfectionists.  Subcontract our tile and flooring expertise to help keep your project moving forward.  We can subcontract kitchen backsplashes, tile flooring, shower tile, carpeting, vinyl flooring, wood flooring and more. Available for both residential and commercial subcontracting.
Roofing: Metal, Flat, Shingle
Subcontracting to Marr Quality Roofing, LLC
Marr Quality Roofing, LLC offers a variety of services that can be subcontracted out. From shingle, metal, or flat roofing installation to roof repairs, and gutter installation and replacements, we have experienced hands ready to help get the job done. With a high rate of productivity and cost-efficient service, your roofing project will have the expertise it needs to meet your clients' needs by using us as a roofing subcontractor.
Siding, Windows, Doors
Subcontracting to Marr Quality Roofing, LLC
Subcontract with Marr Development's team of professionals who deal in siding, windows, and doors. We install everything from vinyl siding, arched windows, wood doors and so much more! Contact us today for more information on getting us as your subcontractors for your next project.
Finish Carpentry
Subcontracting to Marr Development, Inc.
Our finish carpenters turn your construction site into an attractive living space!  Our finish carpenters do all work inside the house once the framing, sheathing, wiring, plumbing, insulation and drywall have been installed.  They completed window and door installations, cabinet installation, crown molding and wainscoting and much more!   If your project needs help, consider subcontracting to Marr Development!